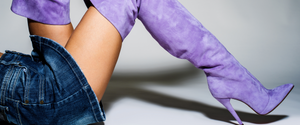 Embodywear casual luxury
What you put on can transform the way you feel, much deeper than just the surface. You deserve to feel grand. Dress yourself to take on the world your own special way.
You'll find here striking colors, luxurious textures, comfortable and body-enhancing silhouettes with special artistic touches that make you smile.